Our mission is to empower care teams
To build long term relationships while increasing clinical performance outcomes and minimizing staff administration time. We believe that fostering strong and lasting connections between care providers and patients is crucial for delivering exceptional healthcare experiences. By automating routine processes and integrating disparate systems, we reduce administrative burdens, freeing up valuable time for care providers to spend more quality time with their patients.
Combining our groundbreaking technology with the dedication and expertise of care providers.
Prioritize healthcare delivery.
Improve the lives of patients and care teams alike.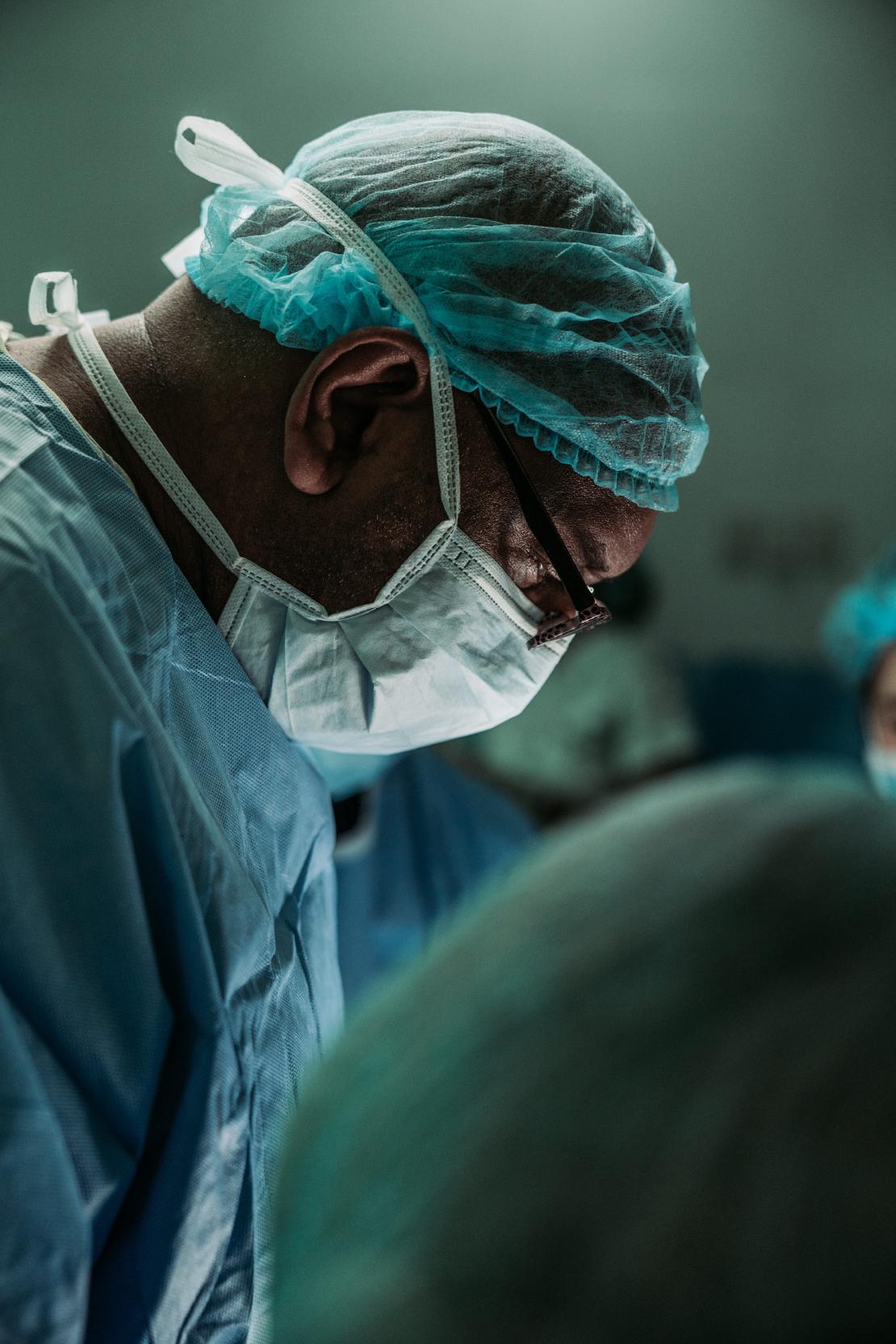 Our product saves
1000

hrs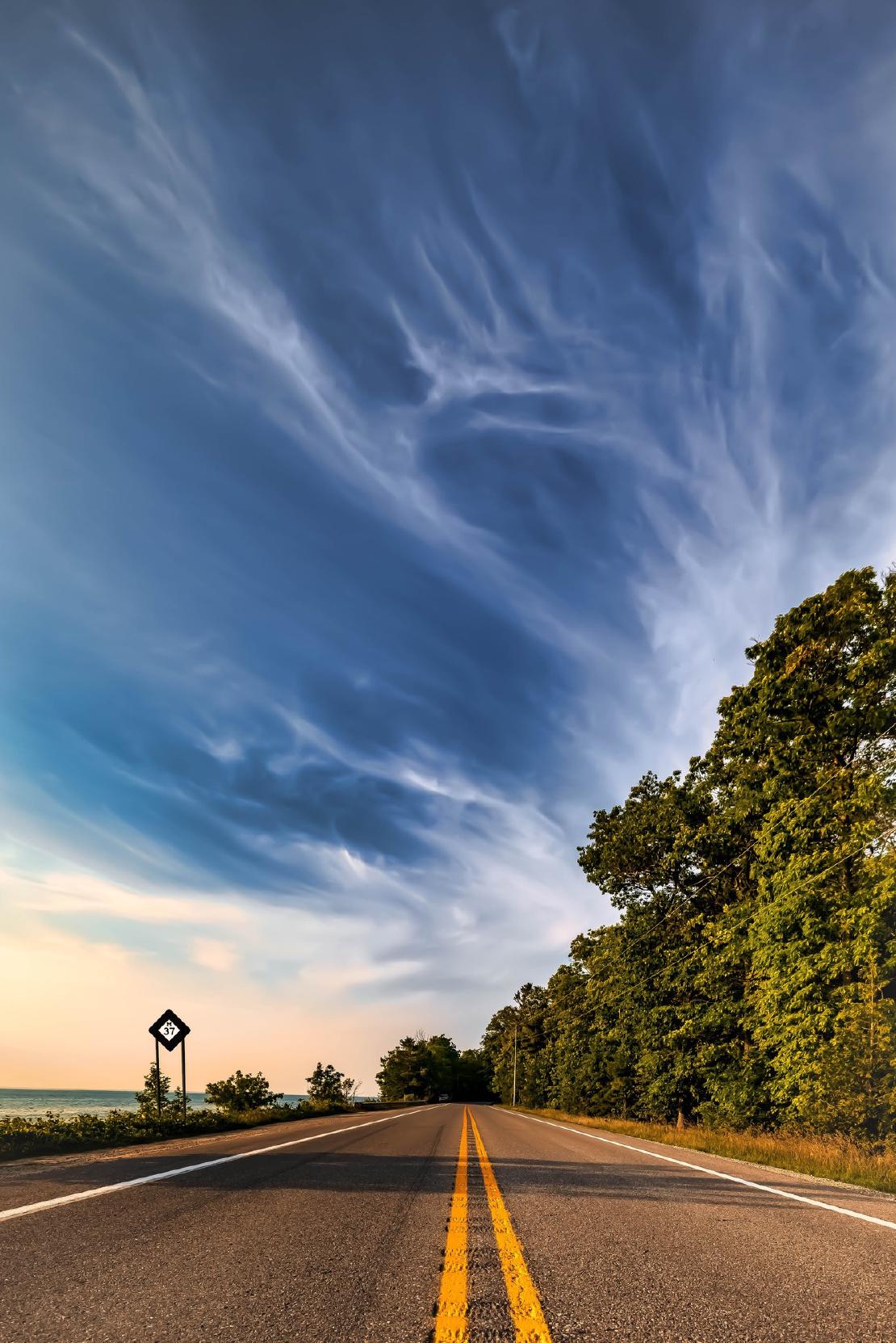 What Are The Main Visions Of Medvise?
Medvise Aims to be the Leading Provider of integrating AI solutions into the Medical Sector, whether it is through instant scribes, diagnosis, pre-patient consultations or accurate CPT codes, Medvise is leading the way.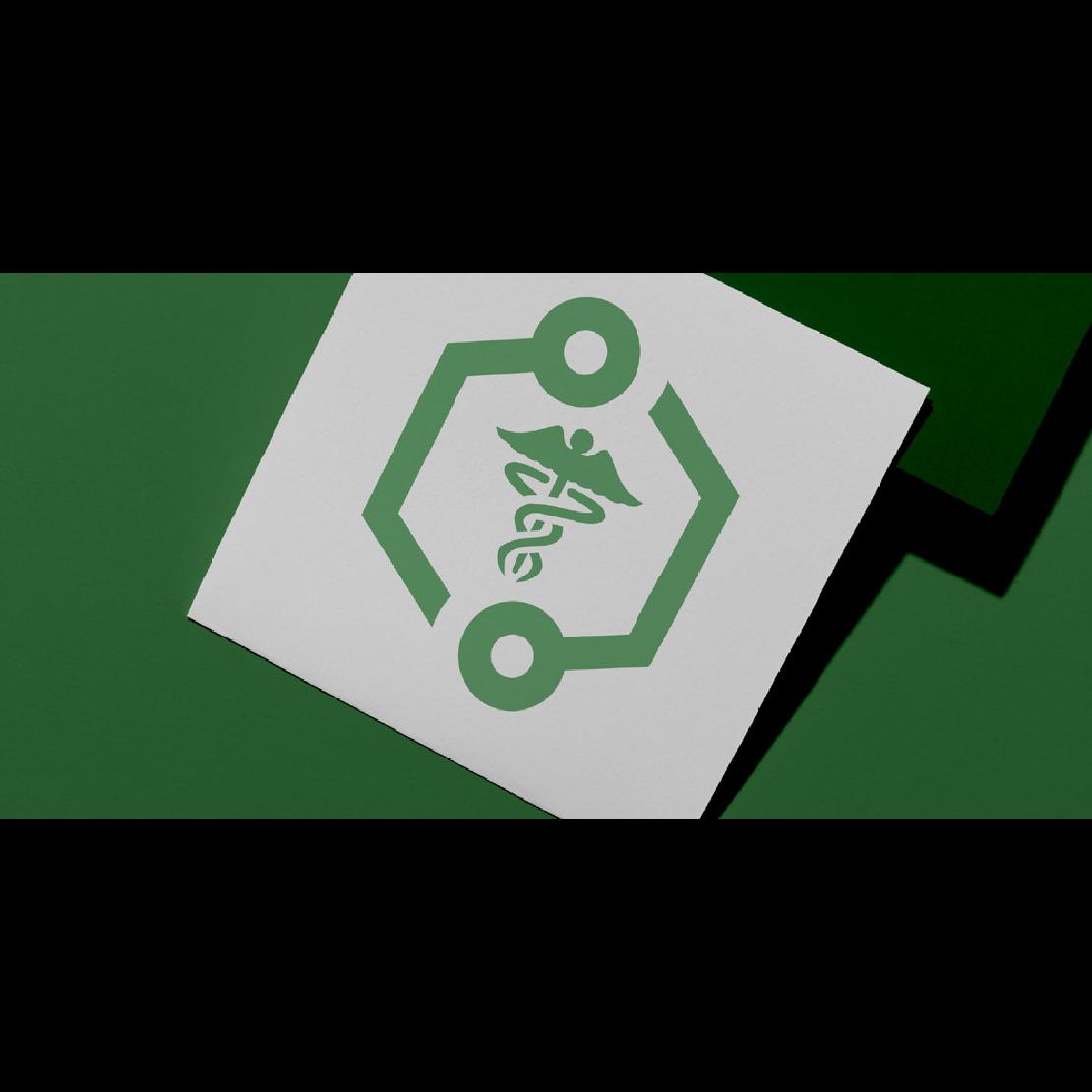 "Medvise lets us focus on treating the patient."
Kaye Siemers, MD Primary Care, UP Health Network