How it Works
Medvise takes care of documentation tasks, ensuring accurate and efficient medical charting while freeing up providers' time to focus on patient care.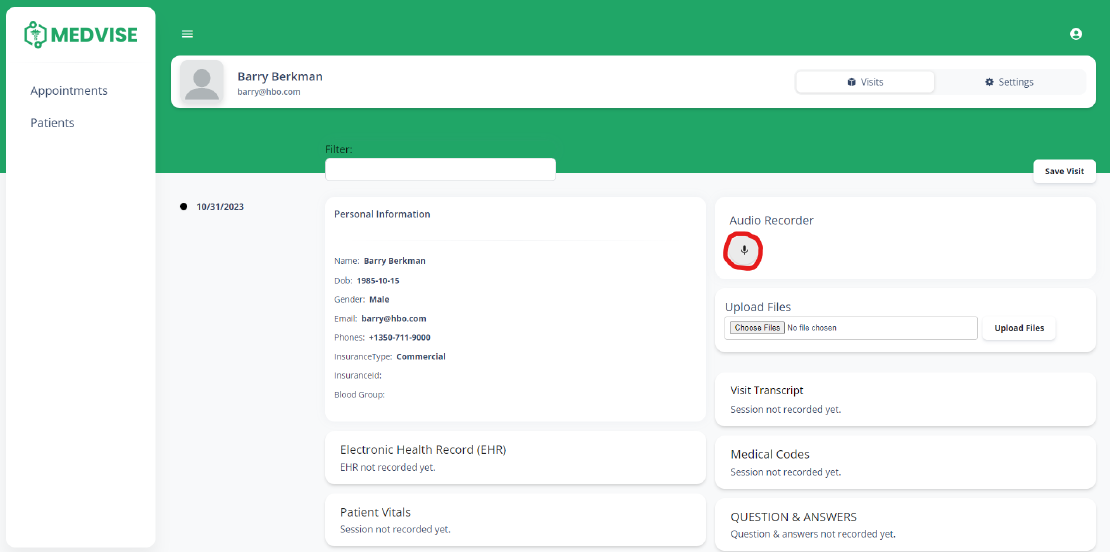 Press Record
Providers capture real-time patient conversations. Medvise is capable of Speaker Recognition, Utmost Precision, Multiple Cross References and Verifications, Contextual Understanding and Customization for Unique Words or Dialects.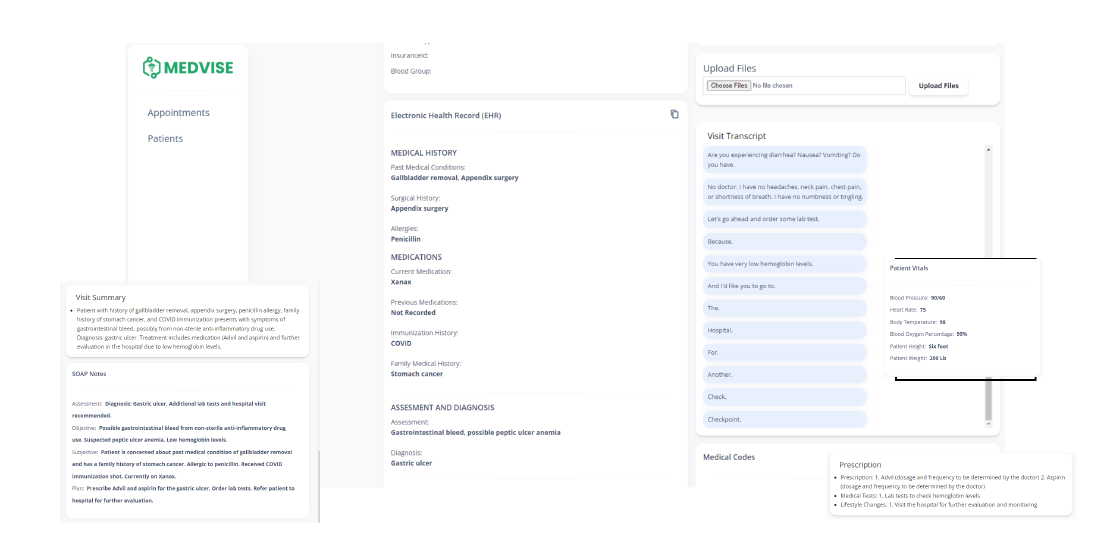 Complete Information
Accurately Categorizes and Organizes Clinical Notes, Assessments, SOAP's, Procedures, Medications, Images, Vitals, Tests, Goals, Summaries and Additional Encounter Information and Seamlessly Integrates with EHR Platforms.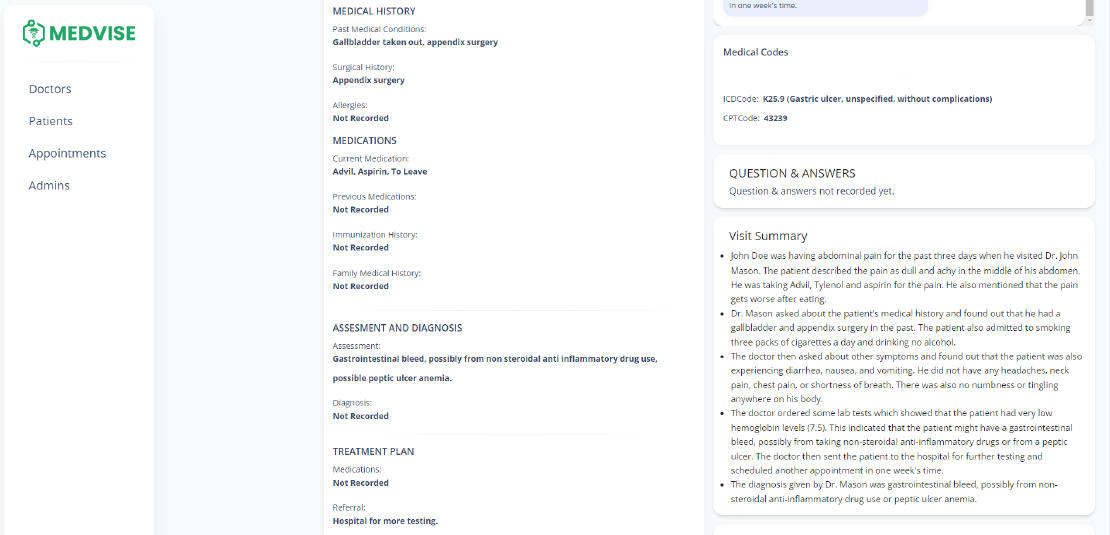 Compliance
Medvise ensures accurate medical coding and billing. Our platform highlights potential documentation gaps and suggests additional information that could improve billing accuracy. We can follow both CMS and private funder guidelines.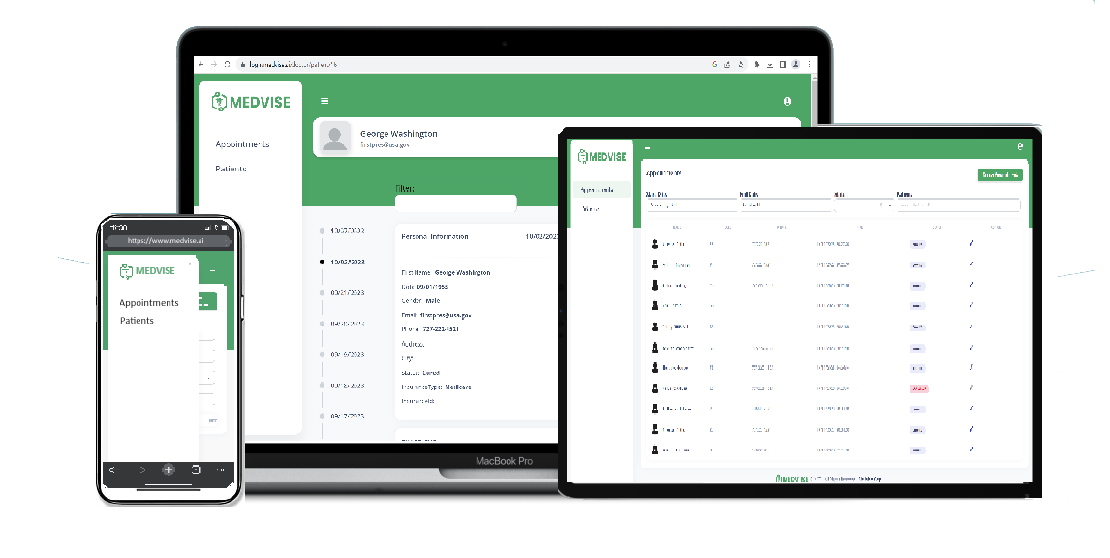 Initiate Requests Verbally
Medvise's AI integration allows for the initiation of requests verbally, with relevant answers based on data, guidelines, and up-to-date research. This is made possible through the use of decision support systems that combine machine learning algorithms with evidence-based guidelines and medical knowledge.
Medvise API Gateway: Seamlessly Integrate AI-Powered Healthcare Solutions
We understand that healthcare organizations often have their own unique systems and requirements. That's why we are excited to introduce the Medvise API Gateway, your key to seamlessly integrating our AI-powered solutions into your existing infrastructure.
The birth of Medvise meeting the challenge head on:
The healthcare industry is in a state of constant evolution, driven by advancements in technology, and the need for accessible, efficient, and patient-centric care. It's within this dynamic environment that Medvise was conceived, developed, and brought to life.
10

X

Efficiency
Enhancement
100

%

Patient-Centric Care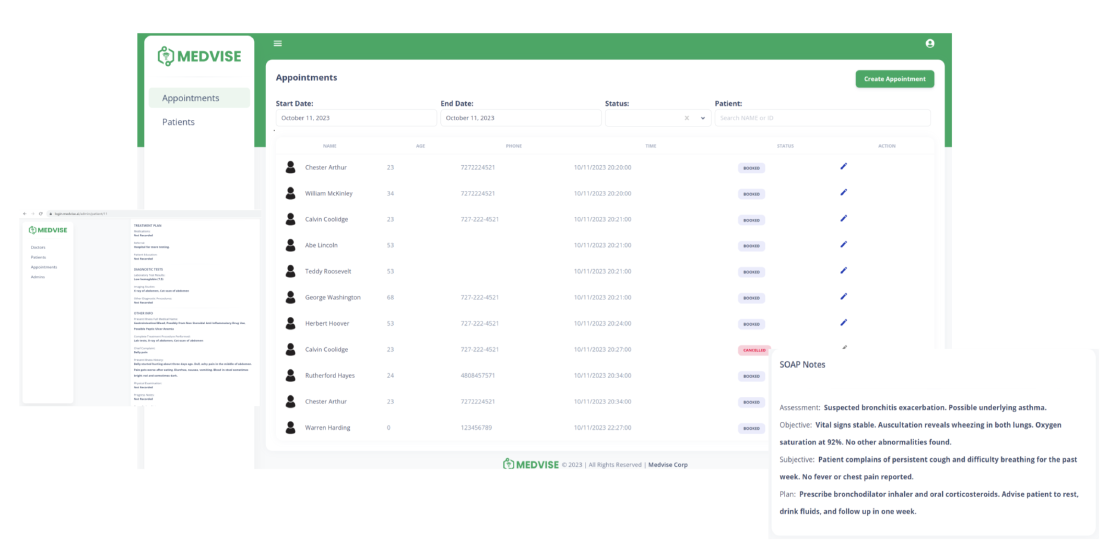 Ultimate Cross-Functional Integration
Medvise is adept at capturing a wealth of patient information, from clinical notes and medical histories to billing data and compliance documentation. It serves as a centralized vault, providing the opportunity to make informed decisions, tailor treatment plans and summarize data.
Our Solutions Work for a Range of Healthcare Specialties
Our versatile platform is trusted and utilized by medical professionals across various specialties, as it serves their needs for documentation, billing, scribing, and clinical outcomes management seamlessly
Comprehensive Documentation: For funders and compliance requirements, Medvise ensures that all necessary information is accurately documented.
Enhancing Patient Care: providing quality care, establishing stronger patient relationships, and improving healthcare outcomes.
Capture alternative data points that go beyond conventional healthcare metrics. This empowers you to identify optimal value-based care outcomes, contributing to better patient well-being and cost-effective care delivery.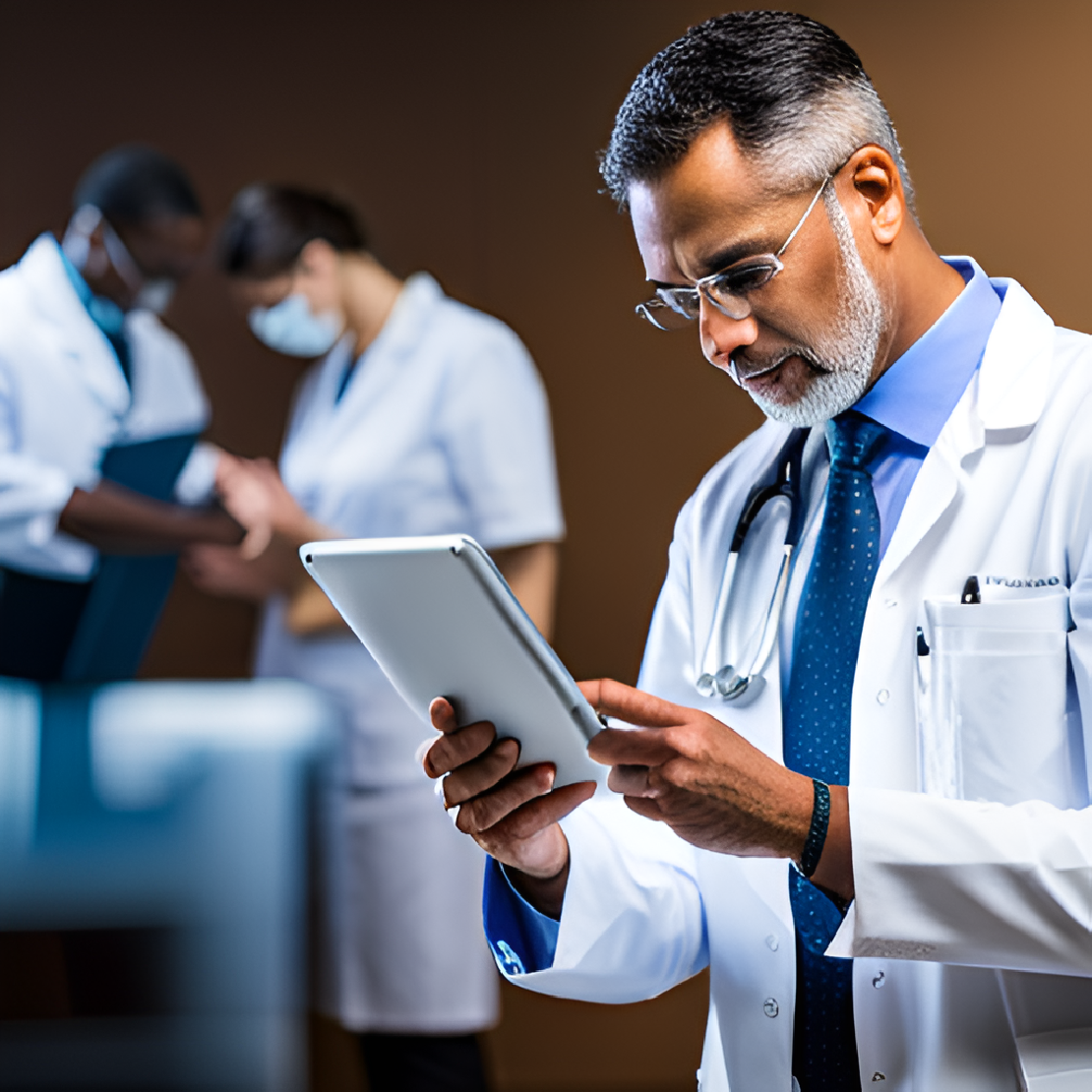 What Providers are saying
How can Medvise Help You?
The Issue of overcoding and undercoding can finally be removed.

An accurate scribe makes all the difference

Medvise can give me the opportunity to have a lunch break, and spend time at home with my family

Doctors have been reduced to doing the data entry. Medvise changes everything.